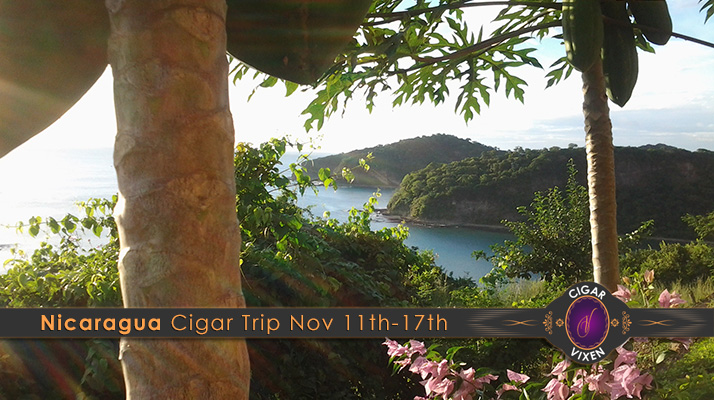 I personally invite you to take a once-in-a-lifetime trip to Nicaragua where you'll experience one of the most alluring tropical sanctuaries in Latin America. For 7 days, I will be your guide as you enjoy this beautiful gem where you'll get to feel the essence of Nicaragua by arousing all your senses.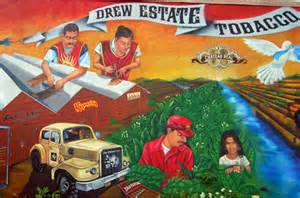 Our visit will begin in Esteli, which is home to some of our favorite cigar brands' factories. There we will spend a few days learning and seeing the entire process of cigar making with Drew Estate's Nicaraguan Cigar Factory. Here you will blend your own cigars using some of the most sought-after tobaccos.
We will also visit Joya de Nicaragua, the first premium handmade cigar manufacturer in the country and a few other popular cigar brands made in Esteli.
Aside from the gourmet meals, you will enjoy all the premium cigars you can smoke during your stay in Nicaragua.
---
November 11th - 17th 2014  &  Space is Very Limited!
---

As if that all wasn't enough, we will take you back to year 1890 where the San Antonio Sugar Mill in Chichigalpa gave birth to one of the world's leading rum, Flor de Caña. We will have the opportunity to see the distillation process, learn about the family legacy, and grab some of their most precious merchandise from the Flor de Caña Boutique.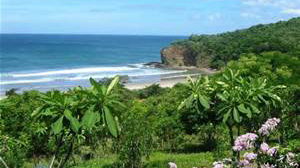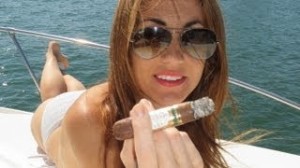 With our palates on full throttle, we continue our journey to the southern pacific coast where we will celebrate our last few days, enjoying breathtaking views of the ocean, indulging in fresh seafood prepared by our local chefs. Hammocks, infinity pools, warm sand, blissful cigar smoking, tropical gardens and the rhythms of the Nicaraguan culture will make you wish you could stay longer.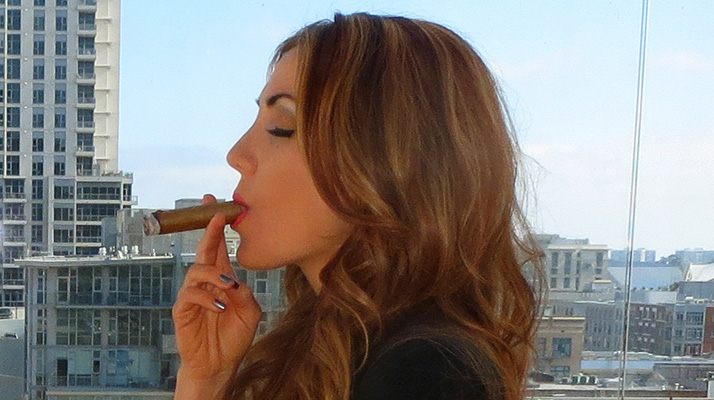 I hope you will join me on this wonderful journey to Nicaragua! Space is limited! For full itinerary, pricing and ticket information please click this link.
---
November 11th - 17th 2014  &  Space is Very Limited!
---