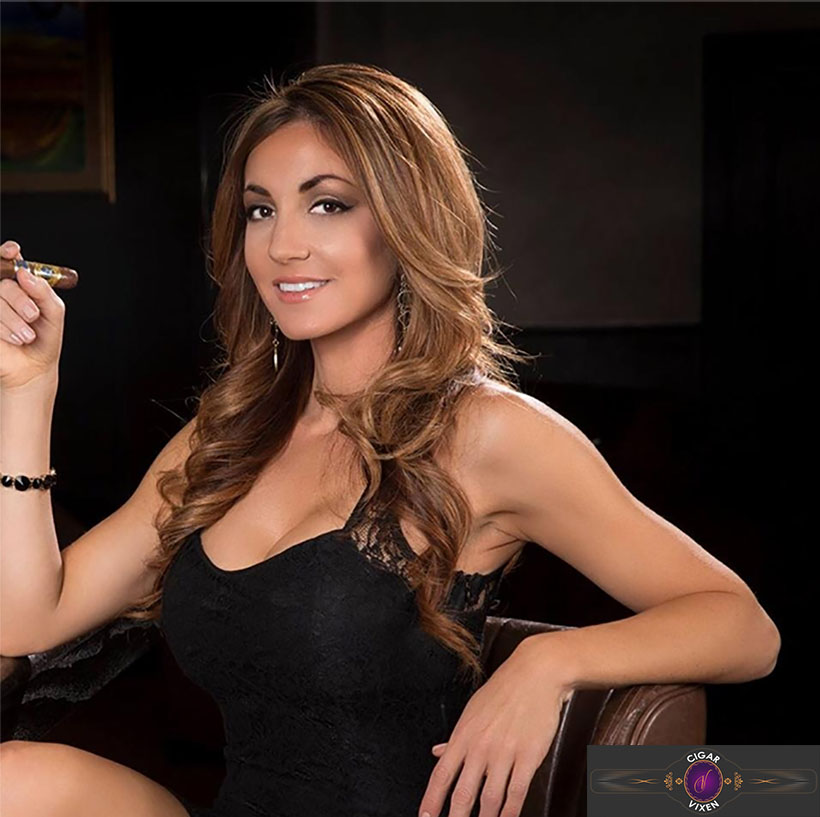 Cigar Enthusiasts,
Join me as I pursue my love of fine cigars by sampling and exploring the world of tobacconists one stick at a time.  I look forward to spending time with you all and sharing our common appreciation of a good smoke.
Love,
Delicia
What's your favorite?
Below are a few of my favorite cigar review videos.