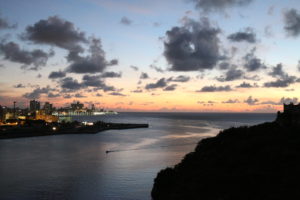 Visiting Cuba was an incredible experience for many reasons. It is always hard to capture the essence, ambience and culture on video (especially when you're distracted with dancing, eating, drinking, smoking and sight seeing). However, I hope this short video of day 1 gives you a personal view of the first day in Cuba.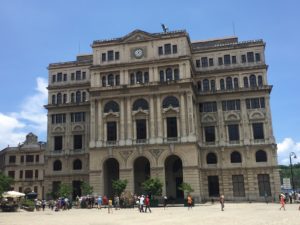 Some places we visited during day 1 included:
Plaza Vieja
Plaza de la Catedral
Doña Eutemia for lunch
La Taberna de la Muralla
Fortaleza de San Carlos de la Cabaña
Casa del Habano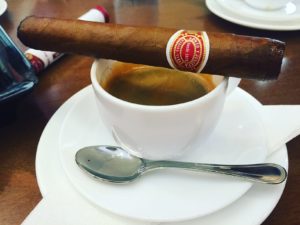 Special thank you to Nica Travel for making this trip possible. If you have any questions regarding travel to Cuba, please feel free to ask much as you want, or if you're ready to visit let me put you in contact with Nica Travel for your best trip ever!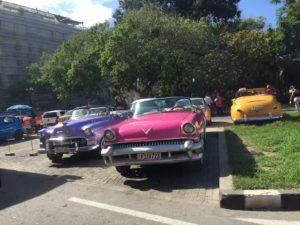 Check out the vid below and stay tuned for more of Cuba to come...