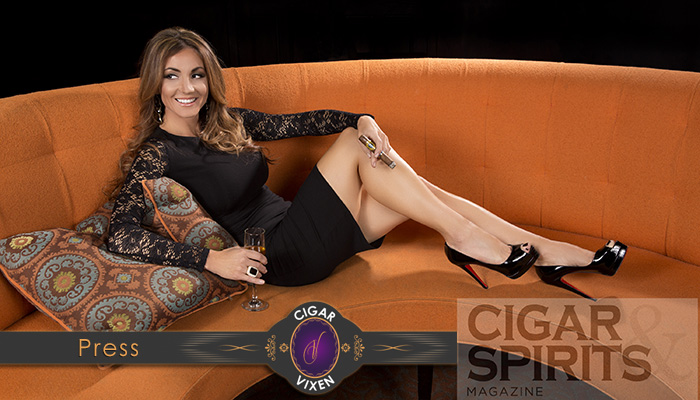 Cigar Vixen Media
I'm Delicia Silva, CEO of Vixen Productions LLC. My partner Michael and I started producing cigar reviews with the first few videos published on YouTube in July 2012. From there my website and YouTube channel has continued to expand my popularity and growth into all aspects of  cigar industry.
We continue to produce videos which highlight cigar lifestyle, everything from cigar reviews, pairings, lounge visits, events and more. Occasionally it's fun to come together and work with some of my peers in the industry.
Below are some of my recent cigar- related photo shoots and articles.
Press Examples
Cigar & Spirits Magazine
Cigar Snob
Cigar Advisor
The Cigar Lounger
Coverage of the Big Smoke
6 Degrees Cigars & Scotch
---
Cigar & Spirits Magazine
Falto Cigars photo shoot spread and interview with Cigar & Spirits Magazine.
Video Interview with Lincoln Salazar of Cigar & Spirits Magazine
---
Cigar Snob Magazine
Q & A with Ivan Ocampo of Cigar Snob's Chicago issue. Photo shoot with Jeff Xander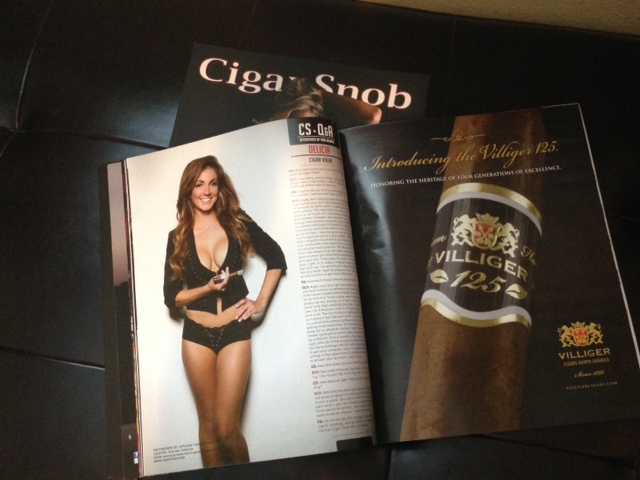 ---
Cigar Advisor
Article entitled Ladies of the Leaf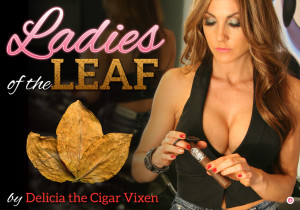 http://www.prweb.com/releases/female-cigar-smokers/cigar-advisor/prweb11123778.htm
---
The Cigar Lounger
January "Smoking Beauty"
"A Celebration of Cigars" article
The Big Smoke, Las Vegas NV
Watch the video coverage from 2012 and 2013 in Las Vegas.

53,217 total views as of 08/25/16

45,426 total views as of 08/25/16
---
Cover of Aroma G Magazine & Interview
 
Cigar Weekly Interview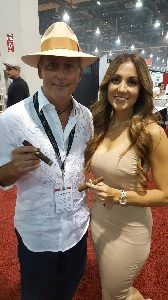 http://cigarweekly.com/65-cwfeature/362-interview-delicia-silva