The Cuban Bolivar is a pre-revolutionary brand which was established in 1902. This cigar gets it's name and band detail from Simon Bolivar, who is considered one of South America's greatest generals and carries the nickname "El Liberator" (the liberator) for his victories against the Spanish. Bolivars are one of the stronger cigars coming out of Cuba.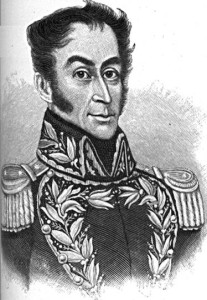 They are hand rolled at the Partagas factory. Premium tobacco grown in the Vuelta Abajo region of Cuba is used in this blend to provide an excellent flavor profile of aged cedar, creamy smoke, subtle milk chocolate, white pepper and glimpses of cashew nuttiness.
Beware not to get duped for a fake! Here is an image of what the band should look like, the smaller vitals differ slightly: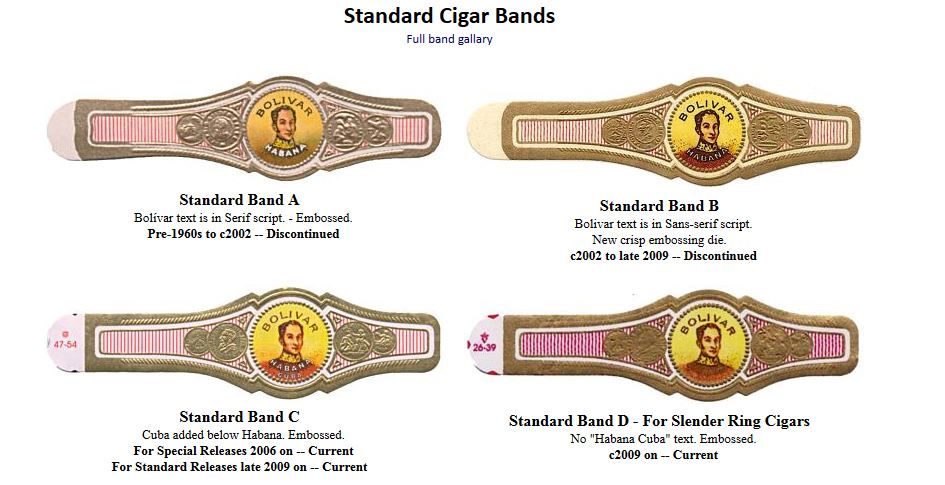 Check out the review ...