118 W. Wilshire Ave
Fullerton, CA 92833
(714) 871-0888
While having a night out with friends, I was pleasantly surprised to stumble upon a great stogie lounge called 8eightyeight.  Despite it's deceiving street appearance, this lounge is huge! You walk into a humidor full of fine cigars modestly priced, from Padrons to God of Fire and many in between.  Wolf, one of the shops' managers, recommended a Diamond Crown Maximus for me to try as he gave me a very hospitable tour of the lounge.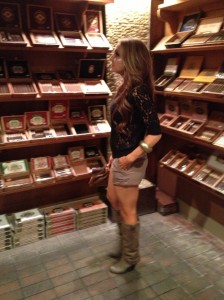 There are a variety of ways to enjoy this lounge.  Members have full access to calendar events, big screen TVs, pool tables and the coldest beer in town on tap at 37 degrees! You can also rent out the poker room for private events.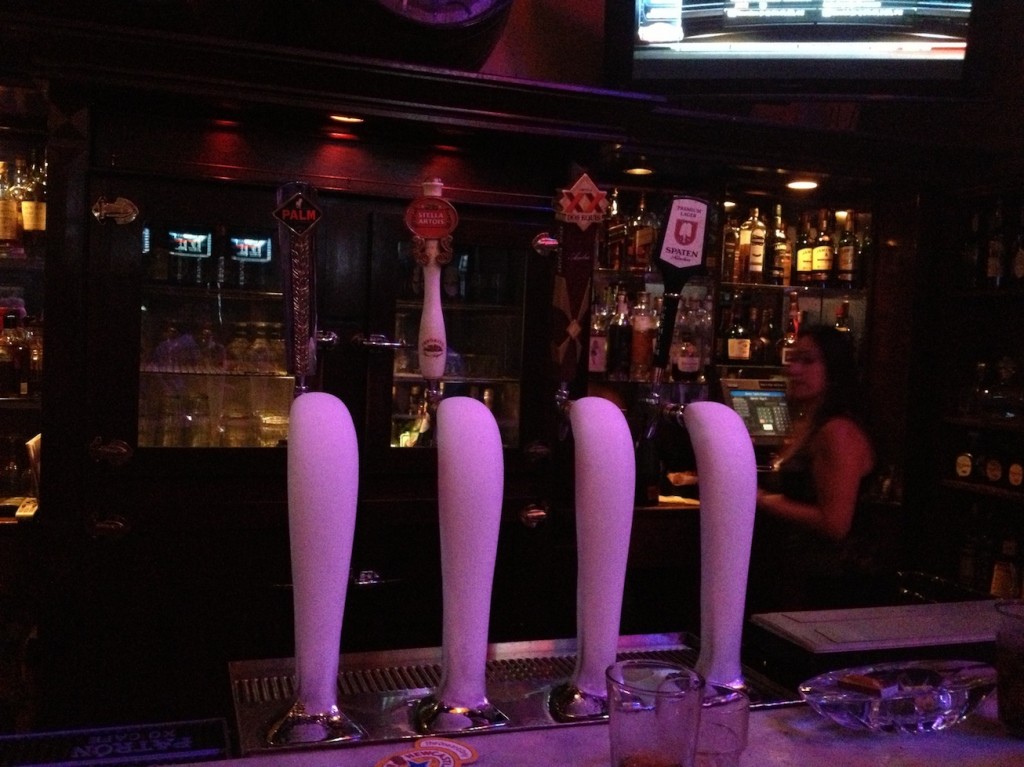 I had a great time here and will definitely be returning to this new found hot spot!