Beach Cigar Lounge
107 Palm St
Newport Beach, Ca 92661
(949) 791-8564
After watching a gorgeous sunset off the pier in Newport Beach I was fortunate enough to find this quaint friendly cigar shop with a real Patriotic story.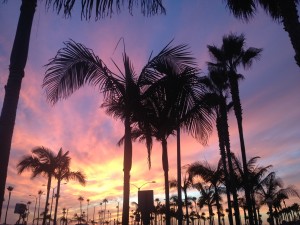 As I entered the shop, I was greeted by Ed, a friend of the shop owner. He stayed open late to share the story of how the owner, Army Ranger Anthony Livano, was waiting to voluntarily deploy within the next few days and looking for a buyer for his beloved cigar lounge. Ed is helping him run the shop until he can find a new owner.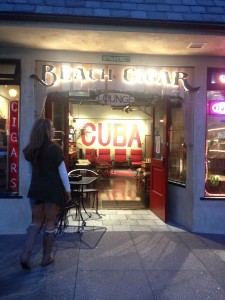 The shop itself has been around about 10 years and has since acquired a few different owners.  It remains the only lounge/cigar shop that has a license to smoke indoor within Newport Beach. The humidor is stocked with a full selection of top cigars including Alex Bradley, Davidoff, Graycliffs and Kristoff to name a few. As well as a comfortable lounge to enjoy your stick.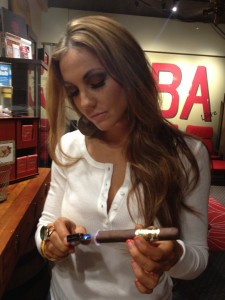 What pulled my heart strings so much was the fact that despite Anthony's great love for this amazing beach lounge and cigars, his calling to spend his 4th
tour serving our country was greater.  A true hero in my eyes.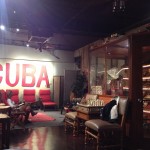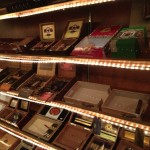 I highly recommend stopping by this historic shop and indulging in a cigar while enjoying a gorgeous beach atmosphere. My favorite pairing!
Thank you Anthony Livano for serving our country!