Once again the Smoking Good Time at Morongo Casino was a sold out crowd! The line outside the elevator door seemed to grow by the minute as people anxiously wait to enter the  elite cigar party at Cielo.
This month's cigars were Diamond Crown and Brickhouse. Both are part of J.C. Newman line of cigars, however the Brickhouse was my preference this time as I tend to enjoy a more medium strength cigar. I was pleased with the consistent flavor and burn all the way through.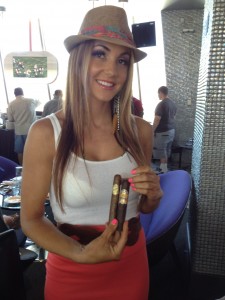 The Martini Kings set the tone once again with their melodic swagger on stage, making the ambiance fun and relaxing.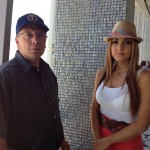 This time I was fortunate enough to interview Floyd, a long time attendee. He shared a little about his experience and also his favorite cigar. Check out the video and see! 
Excited to return next month to enjoy my scotch and stogie!
Hope to see you there!