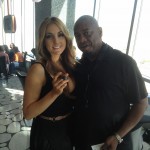 This September's Smoking Good Time was a lot of fun once again.  The crowd seems to be full of familiar faces as this exclusive event has been sold out for the past three months.  What a great feeling to be greeted by members of my website also enjoying their Sunday with a fine stogie! This time the cigar vendor was CAO gifting out a La Traviata and Brazilia.  Out of the two I would say the Brazilia was the better with a medium body taste.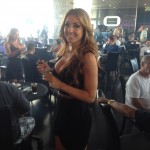 The jazz music by Mekiel Reuben definitely gave a warm invitation to the Fall with amazing saxophone, bass, vocals and soft drum.  I was impressed with the sound and personality of the music selection this September.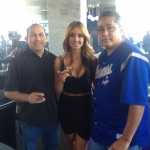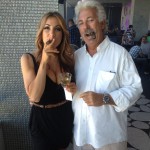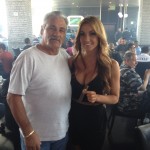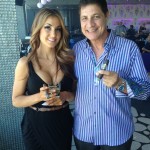 The scotch was a great accompany to the cigar and music, as it always is!
With full bar, food buffet, cigars, great music and silent football games displayed throughout the room who could think of a better way to spend a Sunday?
I Hope to see more of you there.
Would love to hear your opinions of the event!
Ciao