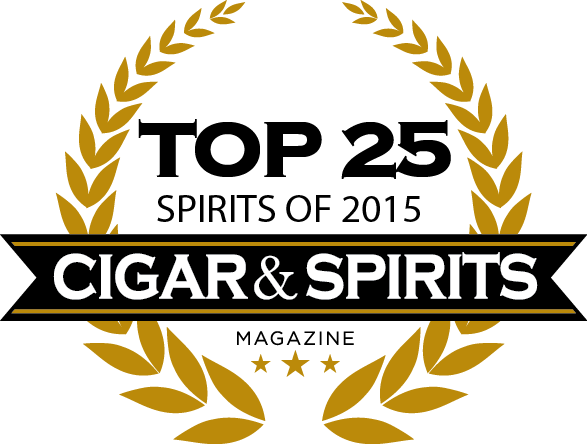 Every year, Cigar & Spirits Magazine pours over hundreds of quality spirits, tasting each one for quality and consistency.
This year, our expert tasting panel explored 5 categories of spirits: Vodka, Rum, Tequila, Whiskey, and Gin. Only very best spirits made the cut to be selected to our exclusive Top 25 list, thus earning them the titles of Best Spirits of 2015.
Over the next 5 days we will reveal our Top 25 Spirits, one category at a time.
Read on and enjoy!