Being a native Californian, people often ask me why I love Alabama so much. My response is always the same: the BEST Southern hospitality ever! I was fortunate to visit Truly Cigars, my home away from home in the South, for the second time recently. My first visit was amazing but this recent visit blew me away! I had a chance to experience all that Muscle Shoals has to offer with a tour of FAME & Muscle Shoals recording studios, the tour by the way was led by rhythm music legend, Will McFarlane.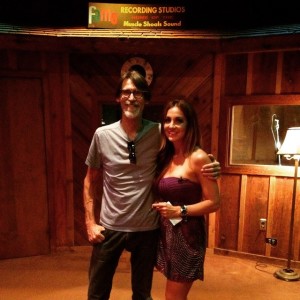 Those who know me well will attest for the fact that I am a HUGE music lover. I grew up listening to a wide variety of music which included a lot of classic rock and soul, so to be able to visit the very places where artists like the Rolling Stones, Allman Brothers, Etta Jones, Aretha Franklin, Lynrd Skynrd, Linda Rondstant, Alicia Keys and so many more have recorded albums was such a treat!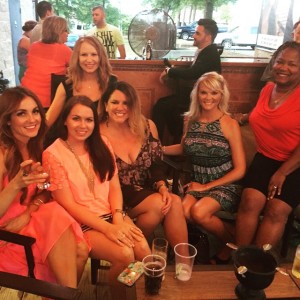 But lets get back to cigars shall we. Now Truly Cigar lounge has always offered a great selection of cigars, amazing people and seating room. But, with the recent addition of a huge, well stocked humidor, full bar and upstairs loft, I did not want to leave! Check out the video below to see the my trip, the lounge, a special review of Camacho's American Barrel aged cigar and a lot of fun. There is an addition video below featuring music from a soon to be famous artist by the name of Jacob Brock. Stay tuned for a second video with highlights of Will McFarlane's incredible performance coming soon.
Also for anyone who wants to get great pricing on their cigars call Tobias at Truly Cigars and place a phone order and don't forget to mention the video.
Truly Cigars
366 Cox Creek Pkwy
Florence, AL
(256) 275-3601
A very special thank you to my good friend Gene, Tobias and Kurt for making this trip possible! Stay tuned for the dates for next year and join us for a great time