A Meeting with The Don
In Belmont Shores lies a true gem for cigar smokers: Don Lupe Cigars.
Located in a beautiful, SoCal palm tree paradise, this shop on E. 2nd Street in Long Beach reminds me of the type of shop you would find in Miami.
I had the opportunity to visit this shop, and was the recipient of first class treatment. Upon entering Don Lupe's, I was immediately impressed with the cleanliness, great music, and the rich aroma of fine tobacco. The welcoming and somewhat nostalgic feeling of this cigar shop is from the old days.
The staff is not only very professional, their cigar knowledge is top­ notch. When people are expecting guests, they are well-mannered, but I got the impression that this is how they operate on a day ­to ­day basis.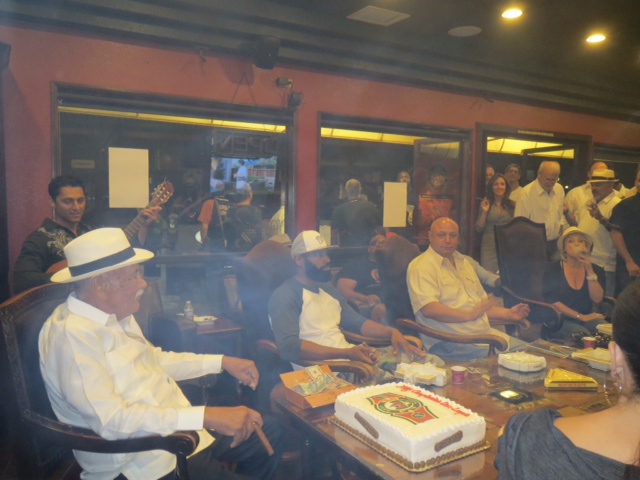 A memory that will always be special to me, is how they treated me with cigar insight after the shop was closed. I met Don Josue, the owner himself (a true class act and wealth of knowledge), and the manager Roberto Lopez, (very hospitable, humorous and a true gentlemen).
For hours we discussed tobacco, different ways cigars are made, and their own line of Nicaraguan cigars, all veteran Cuban-rolled. I was amazed by the knowledge they had, as I am always eager to learn more about cigars above what I can learn by simply reading. It was apparent that their passion and love of cigars is not just about making money, because they have an appreciation of what cigars are meant to be: a true pastime. I can't wait to go back.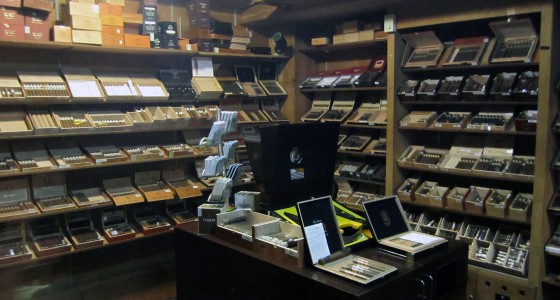 Really. This shop wasn't just a place to review: it was an experience. It is no wonder why they have such a loyal following. The staff that seems to make the shop not just a place to buy cigars, but a place to enjoy them. Thank you.