A special thank you for all my Cigar Vixen subscribers. Please take advantage of the special discounts and please check out my review of the Fuente Fuente Opus X, Taurus the Bull from the Opus6 collection available through CIGARANDPIPES.com
Click link below to take advantage of the incredible deal on Opus6 limited edition set featuring specially selected OpusX cigars. Good thru end of July!
https://cigarandpipes.com/product/ffox-opus-6-assortment-yellow-red-blue/
Red/Blue Opus6 with 14% OFF = only $204.94 (reg $260)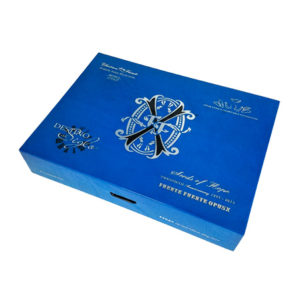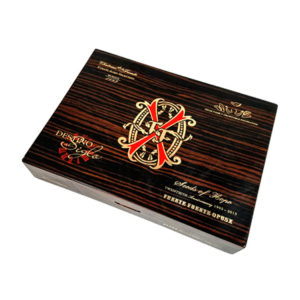 Macassar Ebony Opus6 w/ code CVIXEN14 for 14% OFF = only $199.95 (reg $260)
Use CVIXEN14 code for 14% OFF and that will work on all other products, that is good on all Premium Cigar Singles, 5-Packs to Boxes as well as Bundles and so on, it will discount an extra 14% OFF our listed sale prices  (Normal restrictions apply on DAILY DEAL, CIGAR SAMPLERS & SECRET SPECIAL items)
FREE SHIPPING on ALL Orders Over $75, and All Cigar Vixen Fans that use the Promo Code will also receive a FREE BOVEDA PACK & an Extra Single(s) Premium Cigar(s) included in their order with the use of your 14% OFF promo code.